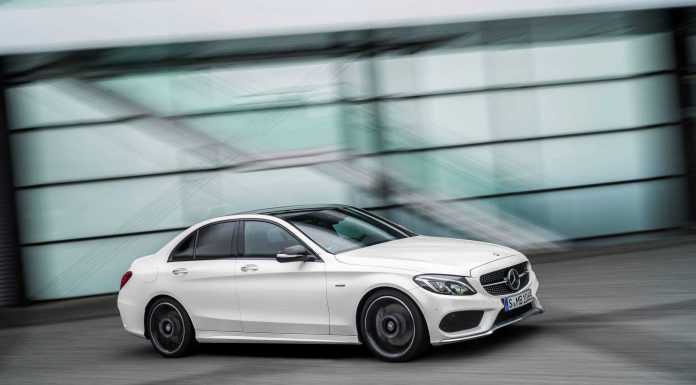 Mercedes-Benz has confirmed that more of its models are likely to adopt the AMG Sport badge in the future as the marque aims to rival the BMW M Performance and Audi S Quattro lines.
One of the most likely candidates to receive an AMG Sport variant is the next-generation Mercedes-Benz E-Class pinned to make its global debut at the IAA Frankfurt Motor Show 2015 in September. We already know that the new E-Class will bring with it a new line of inline six-cylinder engines and the AMG Sport model could use such an engine tuned to provide maximum performance.
The managing director of Mercedes-AMG, Tobias Moers, expanded on this and went on to reveal that AMG Sport derivatives of the A-Class, CLA and GLA are all likely.
Discussing the AMG Sport Line more generally, Moers said, ""I don't care about the niche brand, I don't even care about the exclusive brand. AMG is the performance and sports car brand of Mercedes-Benz cars and if you bring cars to the market which are representing the AMG approach and attitude – driving performance – in that segment, then you don't have a problem with the brand.
"The cars must fit into our brand approach, which is driving performance. If you step into the sport model segment with the C450 – if it comes to a competitive test with our competitors, a comparison with the Audi S5 or whatever — then our car must be in front."
[Via Motoring]