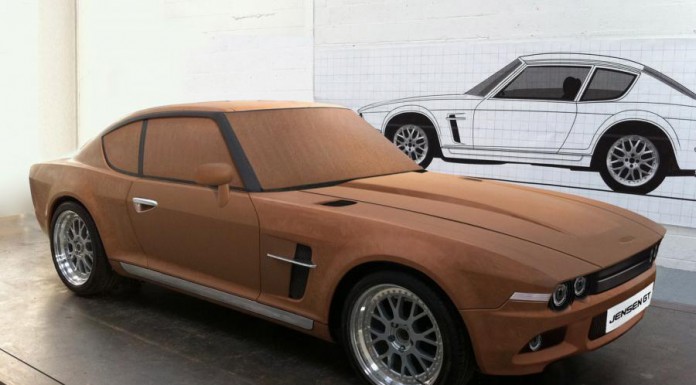 The Jensen Interceptor. Perhaps the car with the most menacing name ever produced and one which is recognisable around the world despite being over 40 years old. Well now, the Jensen Group is back and it has previewed its new model set to hit the market next year.
Officially dubbed the Jensen GT, the new car has been created with the classic 60's and 70's styling of the Interceptor in mind as well as modern styling and safety standards. Unlike the original Jensen Interceptor where over 6400 examples were created however, the Jensen GT will only be built in small numbers determined by demand. All units will be hand-built.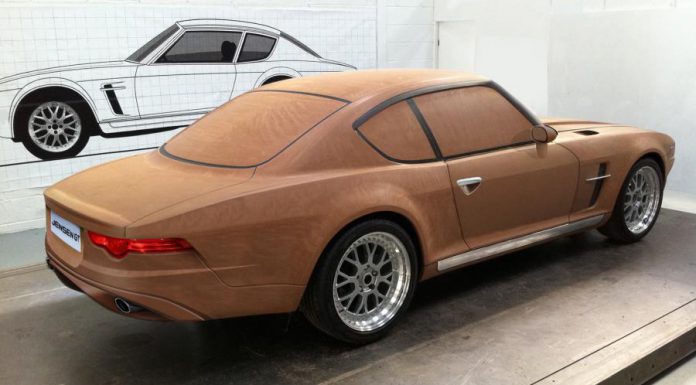 As development of the Jensen GT is still in its early stages, much of the new car hasn't been set in stone. Consequently, it is unclear what will power the Jensen GT but Autocar reports that the selected engine will be available in a number of different states of tune with a number of different transmissions also pinned to be made available.
Generally speaking, it is claimed that the Jensen GT will be more performance-oriented than the Interceptor yet also feature a number of luxurious components in an overall refined package. When the car reaches the market, it could set customers back upwards of 350,000 pounds.
Once the GT launches, Jensen has revealed it will work on a spiritual successor to the Interceptor with the Interceptor 2. It will "take design cues from the classic Interceptor and will advance the concept of the original grand tourer, to provide a thoroughly modern and exciting vehicle."
[Via Autocar]