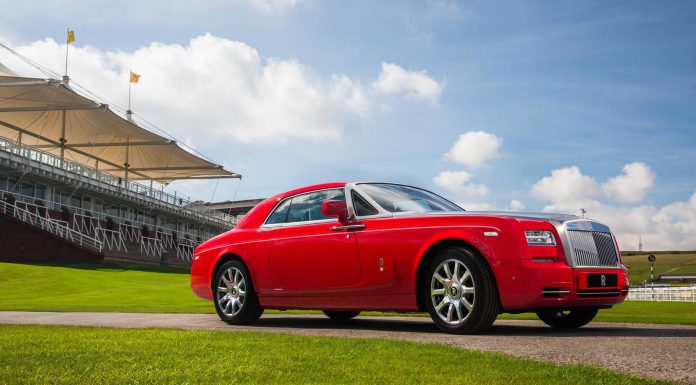 Rolls Royce has debuted the bespoke Wraith Al-Adiyat collection, a limited-edition collection of themed coupe models commissioned by the automaker.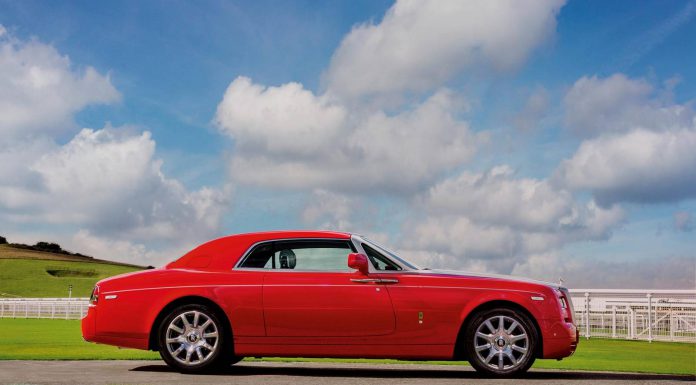 'Al-Adiyat' is used to describe the noise made when a powerful horse strikes its hooves against the pavement, sending sparks into the air. The collection, consisting of nine Wraiths and one Phantom Coupe, share special designs inspired by equestrian power.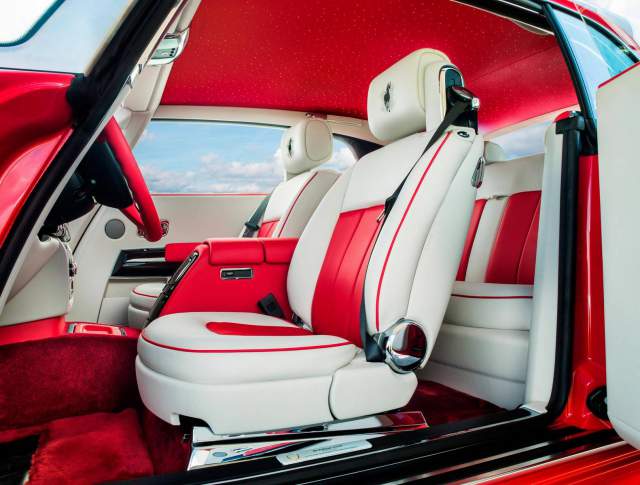 All Al-Adiyat collection Wraiths will be painted red with a white exterior pinstripe and a matching red and white leather two-tone interior. There's also special Al Adiyat door sill plaques with gold-plated horsehshoe motifs, horse logos stitched into the head rests and special designs on the dash, among other unique touches.
All Al-Adiyat edition Wraiths will feature the car's standard 623 horsepower twin-turbocharged 6.5-liter V12 engine. The sole Al-Adiyat Phantom Coupe, pictured here, will similarly be equipped with the Phantom's standard 6.7-liter V12 engine.