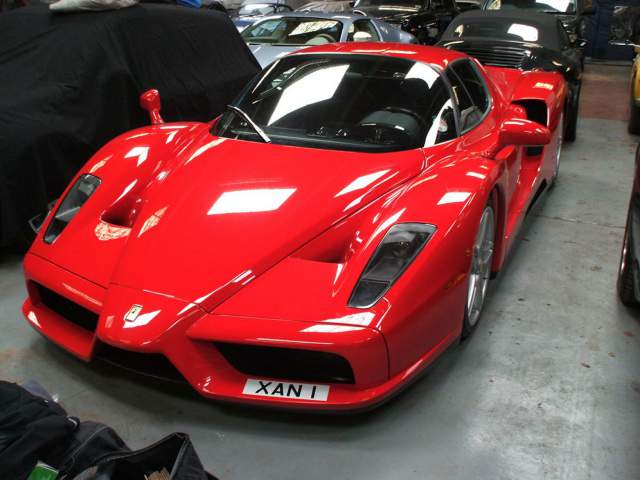 A crime lord in London currently on the run in Dubai, has turned in four high-priced exotics to local authorities following an admission that they were purchased with the proceeds of his criminal activities.
The man in question, Alexander Surin, is currently residing in Dubai after being found guilty of drug trafficking in France. When the National Crime Agency in the UK headed to the High Court to seize Surin's assets, he agreed to hand over the keys to a Ferrari California, Ferrari 599 GTB, Ferrari Enzo and a Rolls-Royce Phantom. Incredibly, the Phantom was found with a suitcase full of cash in the boot.
Additionally, Surin has agreed to forfeit the funds raised through the recent sale of his Range Rover and Bugatti Veyron supercar. Finally, he surrendered a flat in St John's Wood, two houses in Kent, cash from numerous bank accounts and the proceeds from selling three homes in London. All told, 4.5 million pounds worth of assets have been seized with Surin and his wife, Jasbinder Boparan, admitting that they were purchased through the proceeds of crime.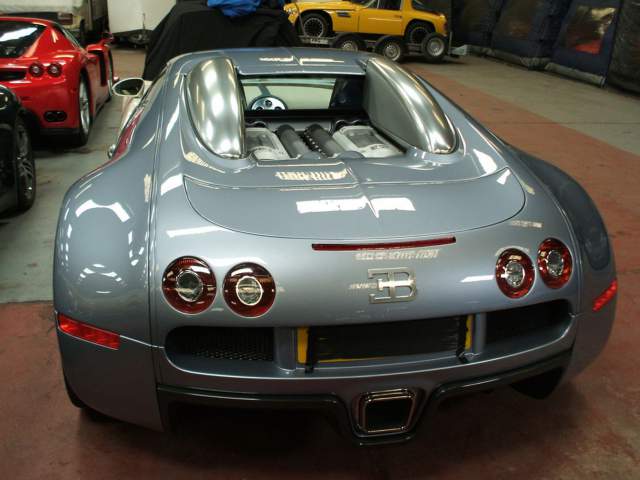 Alexander Surin was previously known as Michael Boparan and in 1996, he was jailed for five years in England after a 1.3 million pound bank fraud which saw him and he fellow gang members creating forged bank cards and stealing money from over 800 accounts. Previously, he was involved in a 105 million pound customs fraud case but that was ultimately dismissed in the Court of Appeal due to errors in the presentation of the case from the prosecution.
Surin is currently wanted by French police after being convicted of trafficking ketamine and is believed to be living in a lavish Dubai home within a gated community where houses reportedly cost upwards of 7 million pounds.
As for the cars seized, it is likely that they will be auctioned off in the near future.