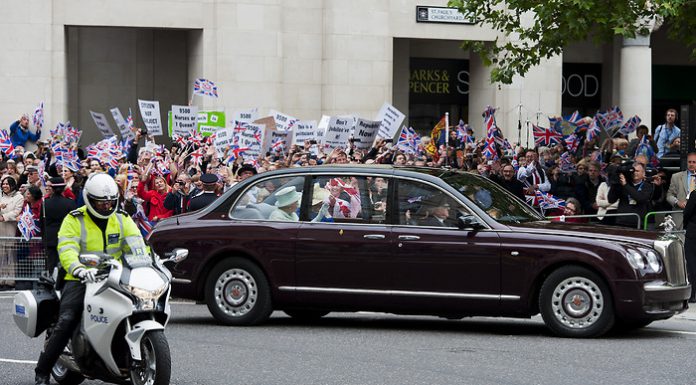 Have you ever wanted to work around the British royal family in Buckingham Palace but also like driving? Well we've just stumbled upon what could be your dream job as the British Monarchy is officially looking for a new chauffer for Lord Chamberlain's Office.
The position comes courtesy of The Royal Mews which supplies all the coaches and cars used during official State occasions and is also the department behind the care of the Queen's carriage horses. Additionally, The Royal Mews maintains the coaches used by the royals.
This particular role will see you driving members of the royal family as well as officials from Buckingham Palace, guests and official visitors. Additionally, whoever gets selected for the job will help ensure each of the official vehicles are meticulously maintained.
Key traits and experience needed include holding a full UK driving license, being a "team player" with organisational and administrative skills as well as being motivated. The full time position is 48 hours per week across five days with the salary sitting between 23,000 and 24,000 pounds ($35,000 – $37,000 USD).