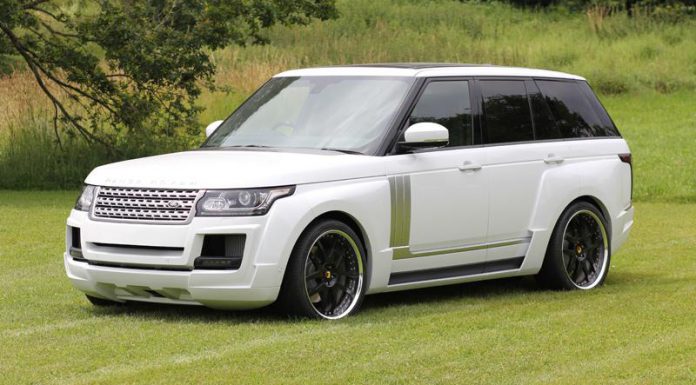 Arden is absolutely no stranger when it comes to tuning and upgrading a selection of Range Rover models. With that in mind, the updated Arden Range Rover AR9 Spirit has just been introduced with it combining a plethora prominent visual and mechanical modifications over the standard luxury off-roader known worldwide.
Typically the naturally-aspirated V8 engine of the Range Rover model in question pumps out a total of 510 hp as well as 461 lb-ft of torque. Not satisfied, Arden offers a supercharger for the V8 which adds 138 hp and 89 lb-ft bringing the total figures up to 650 hp and 549 lb-ft. Additionally, the ECU has been remapped while a new exhaust system complete with a sport catalytic converter has also been developed and installed.
As a result of these extensive power and torque gains, the Arden Range Rover AR9 Spirit will accelerate all the way to a 260 km/h top speed which is 35 km/h more than a standard Range Rover.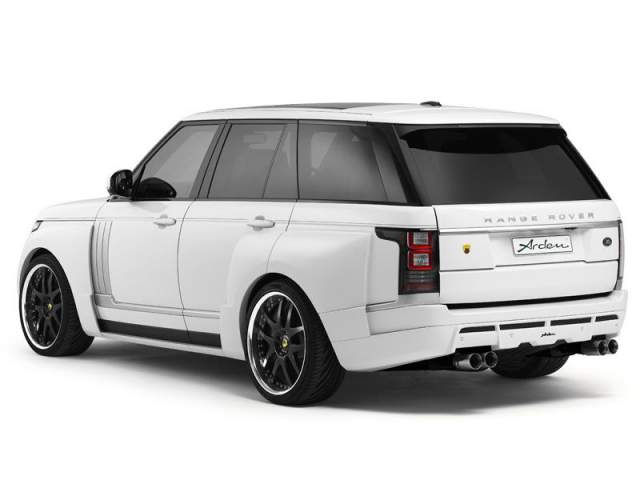 Visually, the Arden Range Rover AR9 Spirit makes use of an entirely bespoke bodykit which incorporates a thoroughly revised front fascia. The new fascia includes modifications to the bumper, air intakes and daytime running lights. Elsewhere, new side skirts have been installed alongside a set of large 22-inch wheels.
The tweaks are then rounded out at the back with massive flared rear wheel arches, a new rear bumper and diffuser as well as the aforementioned new exhaust system.