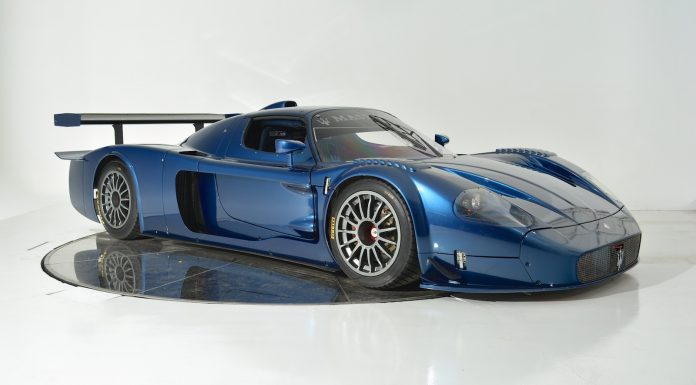 Ferrari-Maserati of Fort Lauderdale has just listed one of the rarest and most exclusive Italian supercars of the last decade up for sale. It is a 2005 Maserati MC12 Corsa and was just the second of twelve examples ever produced.
The track-only variant of the Maserati MC12 initially set buyers back the equivalent of $1.47 million in the U.S. For that money, a selection of mechanical components from the race-winning Maserati MC12 GT1 were borrowed including the MC12 GT1's screaming V12 engine. Compared to the road-legal MC12, the MC12 Corsa consequently produces 745 hp at 8000 rpm.
Another key change which characterises the Maserati MC12 is the redesigned bodywork which now incorporates a selection of new aerodynamic elements. For example, a towering rear wing can be found as well as a bold rear diffuser as well as racing wheels and tyres. Additionally, the cabin of the MC12 Corsa makes do with just the essentials in an effort to save weight and improve performance.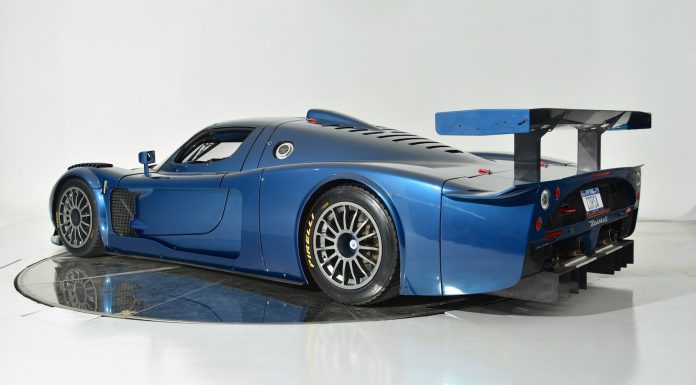 Incredibly, this particular car has a mere 89 km on the clock despite being 10 years old. Consequently, the asking price sits at $2.99 million!