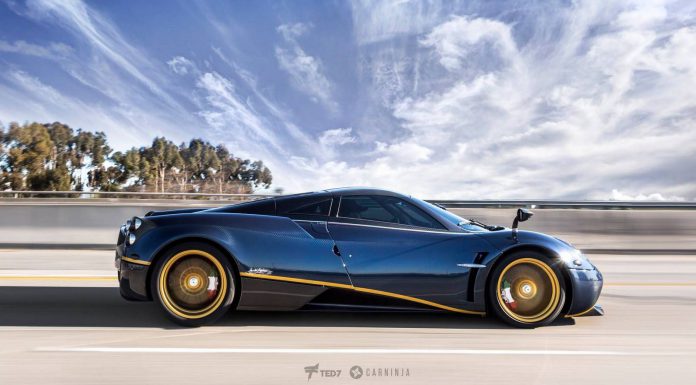 Cars & Coffee, the opportunity for everyone to get up close and personal with like-minded owners that are just as passionate as the enthusiasts that turn out in their hundreds to see some of the rarest and most special cars around.
Last weekend Symbolic Motors hosted what may have been one of the greatest cars & coffee events. Black & White Car Rental were known to be attending, bringing with them a host of… black and white supercars to the event in sunny California!
The cherries on the cake were undoubtedly the hypercar owners that stole the show. Benjamin Chen has for years been known to be one of the most prolific supercar collectors in the world and appeared in his one-off Bugatti Veyron Super Sport named the Pur Blanc.
Another owner who has more recently burst on to the scene, Alejandro Salomon, brought two of his recently acquired hypercars to the show. Up first was his matte black "TRON style" Porsche 918, but even his hybrid beast was left begging for attention from the owner's stunning and unique Pagani Huayra 730S!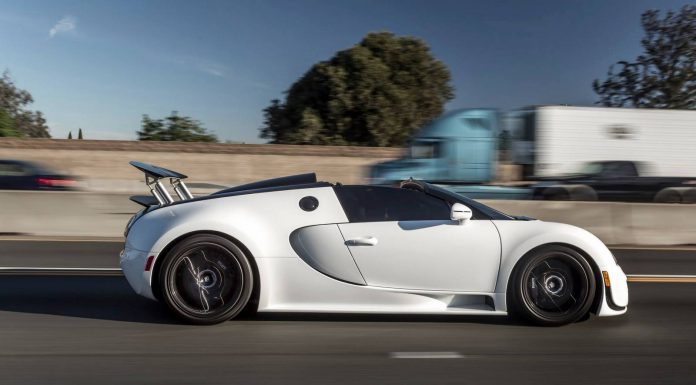 [youtube]http://www.youtube.com/watch?v=8snekZwWz9A[/youtube]