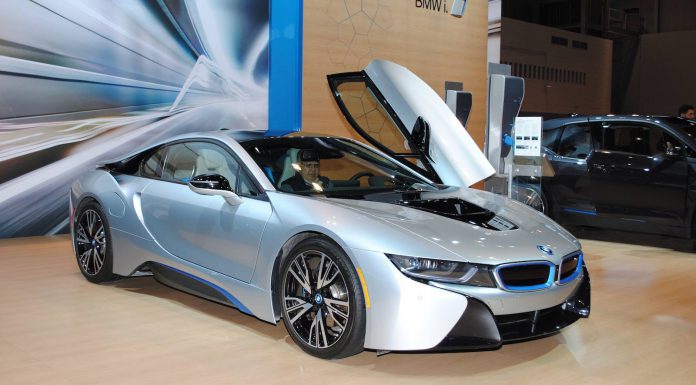 The Chicago Auto Show 2015 has proved quite impressive this year with most of the world's leading automakers making some sort of appearance at the North American show and that of course included the German trio of BMW, Audi and Mercedes-Benz.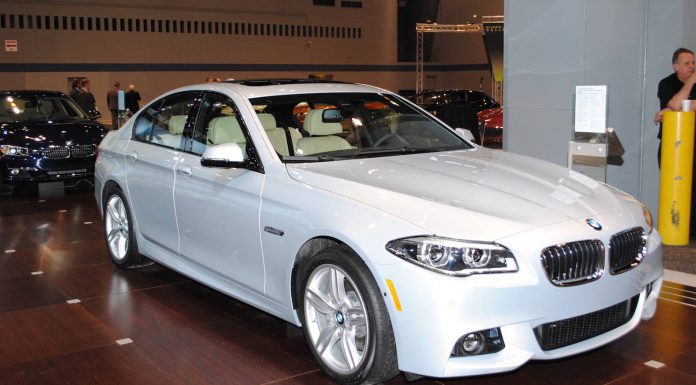 At the BMW booth, an array of vehicles were put on display with the silver BMW i8 hybrid sports car undoubtedly the most eye-catching. Beyond the futuristic styling of the German sports car, the technology behind the i8 is also particularly impressive. After all, it combines a 1.5-litre three-cylinder turbocharged engine delivering 228 hp and an electric motor providing a further 129 hp. That makes for a total of 357 hp.
Beyond the BMW i8, the German marque also brought along a number of other important models to the American market. With that in mind, a handful of BMW X5 and X6 variants were displayed with the facelifted X5 M and X6 M the standouts.
Elsewhere was a silver BMW M3, M235i coupe, 2-Series Convertible, a BMW 6-Series Gran Coupe, 7-Series, 5-Series, i3 and a silver M4 to match the aforementioned M3.