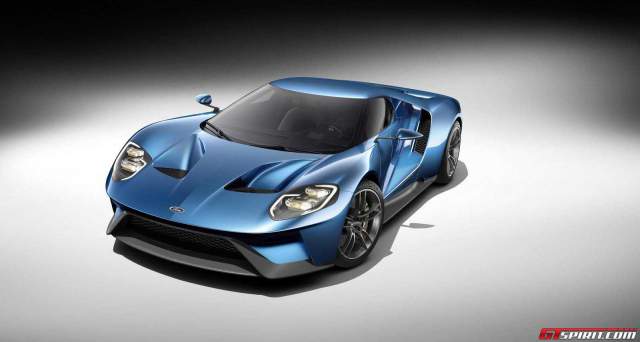 Today at the Chicago Auto Show Ford confirmed that they will be building the Ford GT concept that took the world by storm at the Detroit Auto Show – the surprise came in where it will be built.
For unlike the previous generation Ford GT, this new GT will not be built at Ford's Special Vehicle Center in the United States or in Europe. In fact, the new GT will be built by Canadian firm Multimatic, who are headquartered in Markham, Ontario.
For those who don't follow the technical intricacies of Formula One, Multimatic may be an unfamiliar name. Multimatic, however, are the same company that produces and develops dampers for all modern Formula One cars. In addition, they have worked successfully on Ford's racing programs in the past.
The fact that Multimatic will be doing development work on the Ford GT leads credence to the rumour that Ford will return to Le Mans in 2016. Further speculation suggests that Ford may try to run one or two races in this year's Tudor United Sportscar Championship before contesting the series with a full two-car effort next year.
While the GT's racing program is far from confirmed, the fact that Ford is handing over development to Multimatic is a strong indication that we will see a GT on track before too long.