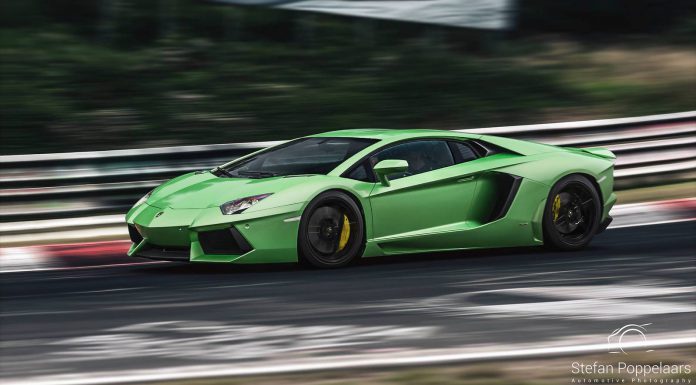 Every year thousands of daring track day worriers and enthusiasts travel to the fearsome "Green Hell" that is the Nurburgring to put their cars to the test. Cars of all shapes and sizes from hot-hatches to the latest and greatest hypercars are regularly seen pounding around the circuit.
We have put together of the most epic cars that have been seen on the track in the last five years. The cars that lap the globally feared circuit are impressive indeed. From Bugatti Veyrons, Ferrari 430s and 458s, AMG Black Series car and a flurry of track honed Porsches, this Nurburgring gallery has them all.
The Nurburgring is a motorsport complex of daunting proportions. In modern times you are more likely to watch a race at the Nurburgring GP Track, however, the action is really best caught on the much longer old "North loop" track.
Built in the 1920's, the Nordschleife has earned its reputation as "The Green Hell". When it was first built, the track had three configurations; the 28.265 km (17.563 mi)-long Gesamtstrecke ("Whole Course"), the 22.810 km (14.173 mi) Nordschleife ("North Loop"), and the 7.747 km (4.814 mi) Südschleife ("South Loop").
Nowadays, the Nordschleife is all that remains of the three configurations. It is open to the public for "Touristenfahrten" which means that just about anyone can turn up. The question is, if you had the choice, which one would you choose to lap the 'Ring in? Let us know in the comments below!