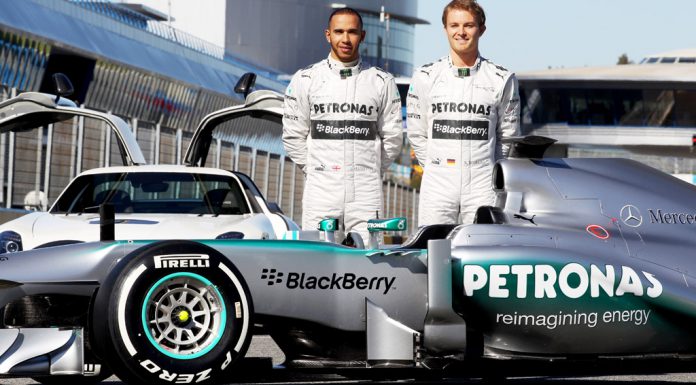 Motorsport is an expensive business and Formula One is quite possibly the most costly of them all. Despite continual efforts to reduce costs, teams frequently spend hundreds of millions of dollars each and every year with varying results. Now it has emerged that for the 2014 season, the drivers' championship and constructors' championship winning Mercedes team had a budget of 250 million euros (about $285 million) from Daimler itself.
Prior to last season, Daimler provided a budget of 153 million euros for the Mercedes backed Formula One team in 2010. Despite disappointing results, Daimler increased that budget to the 200 million euro mark for 2012 and then 250 million euros for the 2013 season and again for 2014. In 2013 with Mercedes finishing second in the constructors' championship, it walked away with 74 million euro worth of prize money.
For 2014 and with a first place in the constructors' title, that prize money was upped to 102 million euro and if 2015 proves the same as last year, that figure will again rise to 126 million euro.
Beyond the money Daimler itself has put into the Mercedes Formula One programme, title sponsor Petronas is said to have provided a further 30 million euros for each season since the team was formed. Additional funds have come from other Mercedes F1 team sponsors.
[Via Auto Motor und Sport]