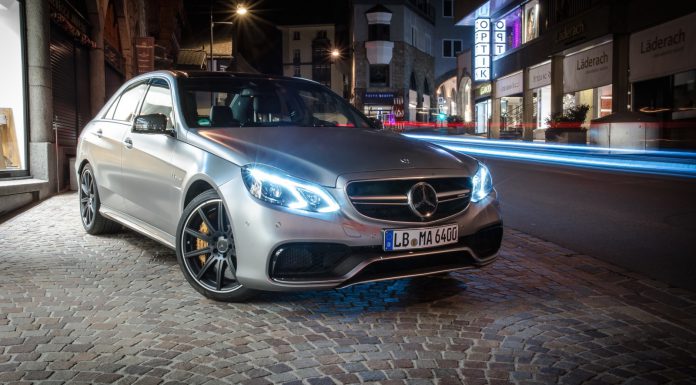 Daimler has just announced its sales and financial results for 2014 with record sales, revenue and earnings all recorded last year.
Across the entire Daimler range, a total of 2.5 million vehicles were sold in 2014 which is an 8 per cent jump over last year. That increase was primarily driven by higher Mercedes-Benz sales up by 10 per cent over last year. Additionally, Mercedes-Benz van sales increased by 9 per cent in 2014 and Daimler Trucks also saw a 2 per cent bump in sales.
Sales from Mercedes-Benz itself hit 1,722,6000 vehicles helping to see revenue from the German marque increase by 14 per cent to a record of 73.6 million euro. Elsewhere, Daimler Trucks sold 495,700 units (the most since 2006) while sales for Mercedes-Benz Vans topped out at 294,600 units.
From a financial standpoint, Daimler group revenue jumped by 10 per cent up to 129.9 billion euros over the 118 billion euros of 2013. Despite the high revenue, net profit for Daimler fell to 7.3 billion euros compared to the 8.7 billion euros in revenue from 2013.
Discussing the results, chairman of the board of management of Daimler AG and head of Mercedes-Benz Cars Dieter Zetsche said, "We set new records once again in 2014 – for unit sales, revenue and earnings. This progress is the result of consistent hard work. And it is based on decisions we made several years ago and which we have successfully implemented since then. That is now paying off. It is clearly tangible throughout the Group. Daimler is on an upward curve."