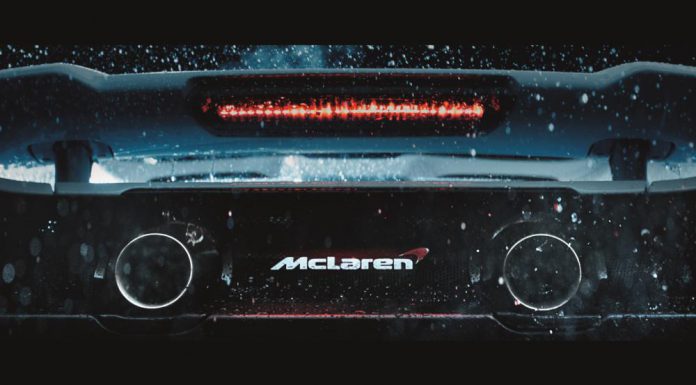 We have already seen the Porsche Cayman GT4, Ferrari 488 GTB and Ford Focus RS, three of the most eagerly anticipated cars of 2015 but here we have the cherry on the top, the McLaren 675LT.
We know the car is set for it public debut at the Geneva Motor Show 2015 and McLaren have now released another teaser of the 675 Long Tail. The highlight of the rather short clip, must be the vicious exhaust note produced by the turbocharged 3.8-litre V6. The teaser also gives us the first hint of what the rear of the car may look like. All shall be revealed in March!
[youtube]https://www.youtube.com/watch?v=tOl7gZ8bQdY[/youtube]
The 675LT will produce 666 hp (675 PS) making it the most powerful model in the range. We are promised startling performance figures, to be announced during the weeks leading up to its official unveil. We also expect the McLaren 675 LT to feature a distinctive new style, drawing on the style of its legendary namesake.