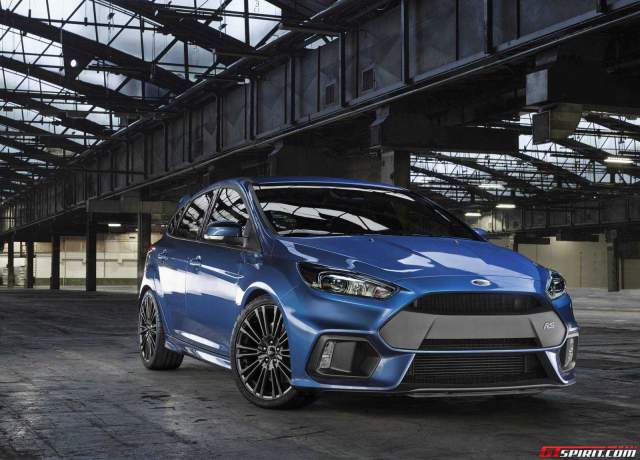 The manual gearbox and AWD system featured on the Ford Focus RS are coming to future RS models.
Speaking to Autocar about the recently released Ford Focus RS, Tyrone Johnson, RS engineering manager, confirmed that Ford will be using both the AWD system and gearbox from the Focus RS on future RS models.
Ford's new AWD system uses dynamic torque vectoring control that helps to control the level of power sent to each wheel at any given time. If needed, the system as the capability to split power between either the front and back axles or to either of the rear wheels independently. Sounds like fun! According to Ford, the new system offers "a new level of handling capability."
This new system "virtually eliminates understeer," with cornering forces of up to 1G possible according to Ford.
Ford was not forthcoming as to which future model(s) will receive the system. Chances of the system being adapted to a Ford Fiesta RS are, unfortunately, just rumors. Adding such a system to the Fiesta would be too costly according to Ford insiders.
We can't wait to see how Ford's new Focus RS handles in the real world.
[Via Autocar]