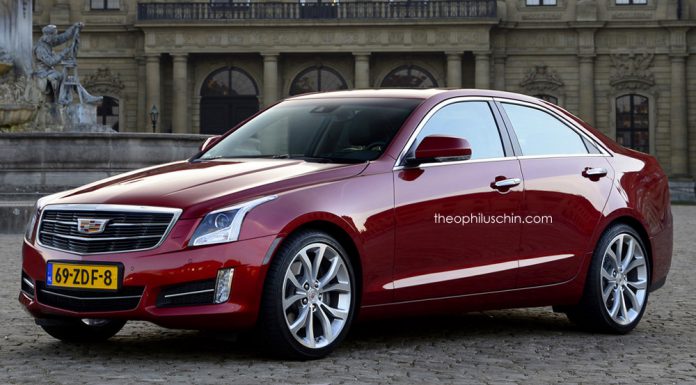 According to the latest word on the street, Cadillac is planning a new entry-level model to rival the Mercedes-Benz CLA. While such a model remains a few years from being released, Theophilus Chin has decided to render how the car could look.
From a visual standpoint, many parallels can be drawn from the existing Cadillac ATS and Chin's sub-ATS creation. As such, the car features almost identical front and rear fascias alongside exceptionally similar headlights and taillights. The most obvious difference of the car pictured is that it is smaller than the ATS.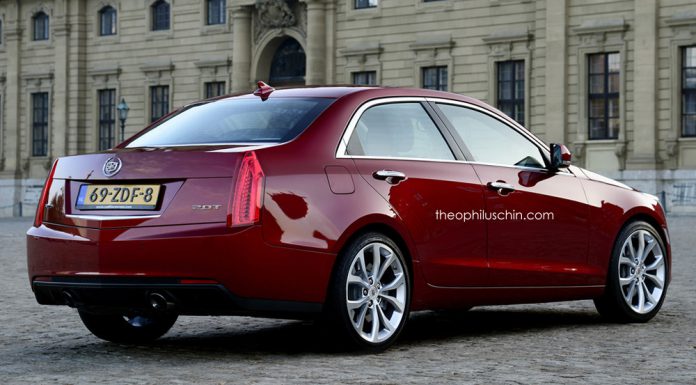 Unlike the Mercedes-Benz CLA models available in the U.S. which are front-wheel drive, the new Cadillac entry-level sedan will use the same Alpha rear-wheel drive platform as the existing Cadillac ATS. The American firm is being prompted to produce such a car as the Mercedes-Benz CLA and Audi A3 are eating into American sales of the ATS.
[Via Theophilus Chin]