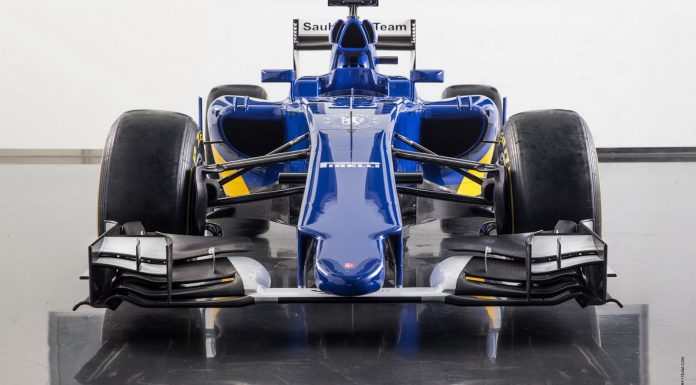 Ahead of testing for the 2015 Formula One Season getting underway, the covers have been taken off the 2015 Sauber C34 F1 racer. Looking discernibly different to previous entrants from Sauber, the new C34 aims to make up for a truly horrific 2014 season where they scored no championship points.
Like last year, the Sauber C34 F1 car will make use of a Ferrari sourced 1.6-litre turbocharged six-cylinder engine combined with the two obligatory energy recovery systems. Complete specifications about the 2015 Ferrari engine haven't been revealed but it is pinned to have adopted numerous updates and upgrades to better rival the powertrain offered by Mercedes.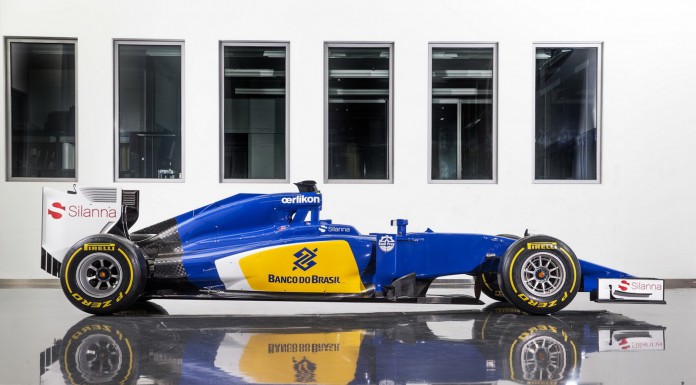 The most obvious difference between the 2015 Sauber C34 and last year's car is that the new model adopts an entirely different livery to reflect the new sponsorship from Banco Do Brasil. Consequently, the car is blue with some yellow and white elements compared to the pure white finish of last year's Sauber entrant.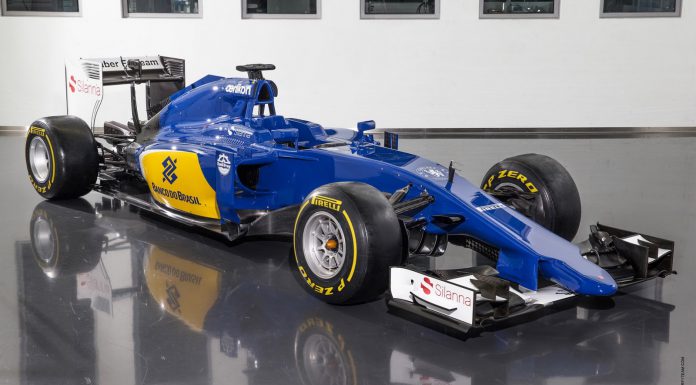 Piloting the Sauber C34 throughout the season will be Marcus Ericsson and rookie Felipe Nasr.