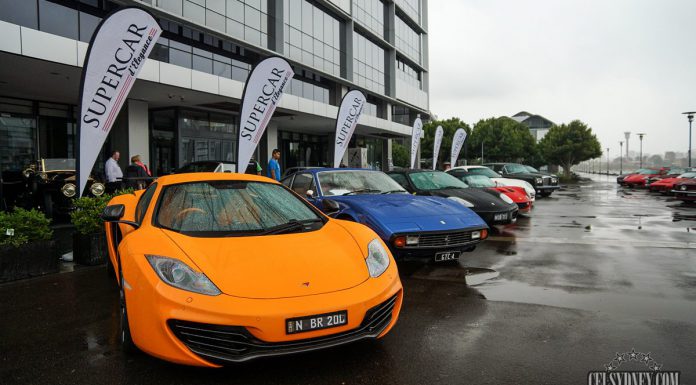 On Monday, Australia's national day (appropriately called Australia Day) was celebrated and in Sydney, the special Supercar d'Elegance was held on the edge of Sydney Harbour.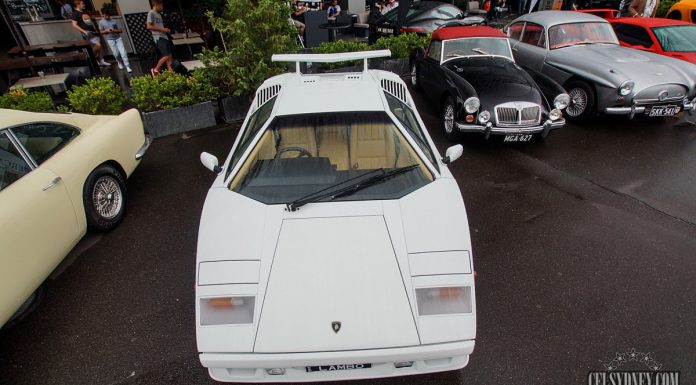 Events organised by Supercar d'Elegance are continually unique and impressive and this latest event was absolutely no different with a wide array of cars being display throughout the proceedings. Arguably the most eye-catching was a bright orange McLaren 12C but many other classic and modern sports cars and supercars were worthy of being photographed.
This included the likes of a white Lamborghini Huracan, silver Aston Martin DBS, Ferrari F430, Lamborghini Countach, a selection of Lotus models as well as a very special and rare original Aston Martin Vantage.
Thanks celsydney Photography for the photos!