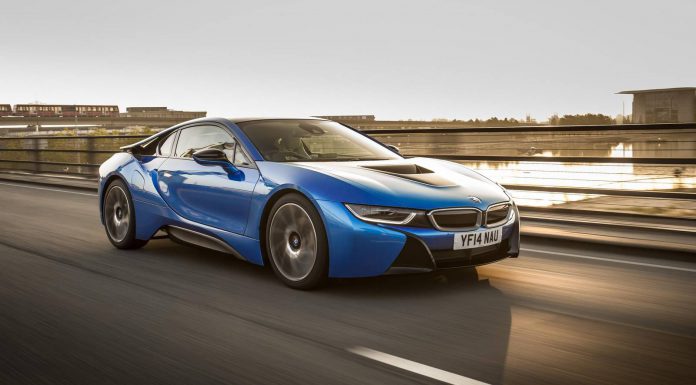 BMW and Volkswagen have just announced that they will be teaming up with ChargePoint to develop a network of fast-charging stations across the United States for electric and plug-in hybrid vehicles.
By the end of 2015, the trio of companies are planning to open almost 100 ChargePoint ports across the East and West Coasts. It is hoped that the opening of the stations will promote and eventually boost sales of both the Volkswagen e-Golf and BMW i3.
As it stands, ChargePoint has over 20,000 charging ports across North America but the firm's new ports should rival the Supercharger network from Tesla Motors which is available purely for Tesla models.
As a matter of fact, the new ChargePoint stations will have a selection of different ports to provide charging services for a plethora of vehicles. For example, they will use the SAE Combo connectors used for the likes of the BMW i3 and e-Golf as well as the CHAdeMO connector which is currently used by the Nissan Leaf. The DC Fast ports will be able to recharge an i3 or e-Golf to about 80 per cent in between 20 and 30 minutes while the Level 2 chargers will recharge the cars slower.
BMW and Volkswagen owners will be automatically enrolled into the ChargePoint network but other electric and plug-in hybrid vehicle owners need a card or to download the ChargePoint app for their smartphone.