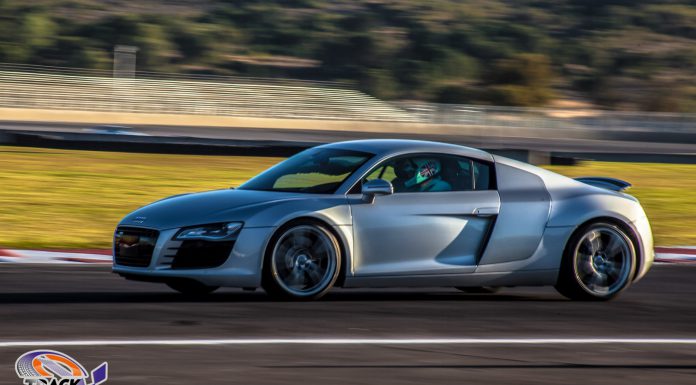 With a road safety focus in mind, one of the most prominent insurance broker companies in México sponsored an exclusive track day in Miguel E. Abed racetrack for its clients; ranging from Minis with professional racers on board to special edition Lamborghinis. A magnificent 200+ car -invite only- event with up to 10 hours of track time, with a karting circuit for pro drivers, and elite sponsors such as Lamborghini, Jaguar, Bentley, Porsche & Carrara, Dávila & Associates' track day was the most important supercar gathering of all.
A mega gallery is being prepared for our readers, with detailed information on the cars and clubs, but let us first tease you with a video:
[vimeo]http://vimeo.com/82052025[/vimeo]
Although the video surfaced for the first time at the very beginning of 2014, it is now being used to tease the car enthusiasts in México for an improved version of the track day in 2015. Rumours say this year they're planning to include vintage racers as well as a track-cars-only category. Tell us what you'd like to see in this year's video on the comments section below!