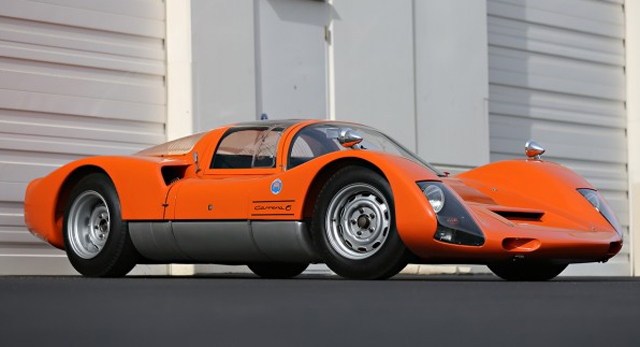 During Gooding & Company's recent Scottsdale auction, a rare 1966 Porsche 906 Carrera 6 managed to sell for an impressive $1.98 million.
Pre-auction estimates suggested that the car would sell for between $2 million and $2.4 million and it wasn't far from reaching that mark. According to Gooding & Company, the 1966 Porsche 906 Carrera 6 holds a particularly important role in Porsche racing history as it set the stage for the extremely successful Porsche 917 endurance racer.
Throughout the 906 Carrera 6's racing history, it managed to take a class win in the 1966 24 Hours of Daytona. Additionally, wins were taken by the German racer at Sebring and Monza while four 906s finished in 4th, 5th, 6th and 7th at the 24 Hours of Le Mans in 1966 behind a trio of Ford GT40s.