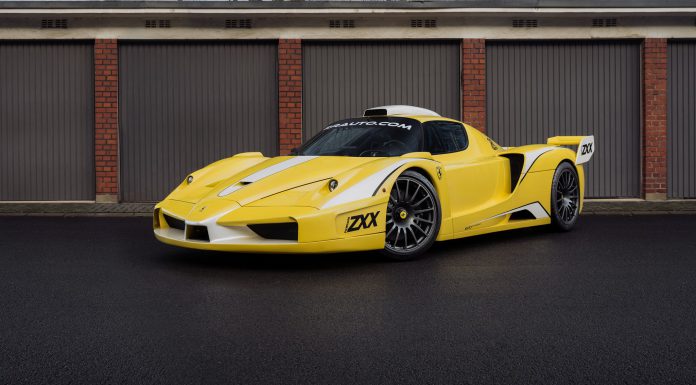 It's no surprise that Canadian supercar enthusiast and ZR Auto owner, Zahir Rana, loved speed. His Ferrari Enzo was rebuilt into the world's only street legal Ferrari FXX, and now the car has returned to its builders at Edo Competition in Ahlen, Germany.
The latest news is that the Ferrari Enzo ZXX is getting some new handling modifications and is also getting some engine modifications as well, with the goal of beating the LaFerrari's top speed, making it the fastest street legal Ferrari in the world. We hope the team at Edo Competition can pull this off!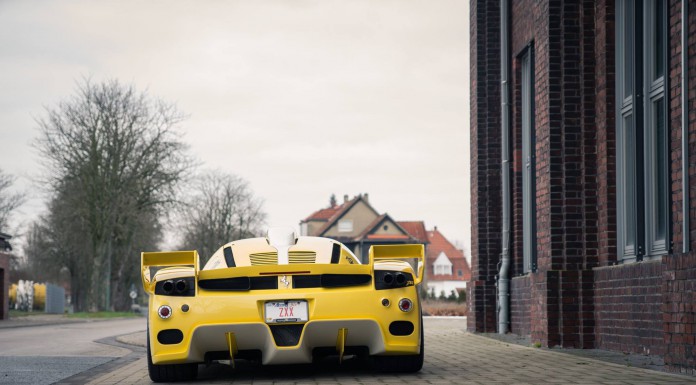 Edo Competition is currently awaiting parts for the car, but soon the famed Ferrari is rumored to be put to the test to see if it can in fact beat a LaFerrari's top speed.
"I want my car to go faster than the LaFerrari," said Zahir Rana. "I know my car won't beat the acceleration of the LaFerrari, but I want it to be faster. I want my car to be the fastest Ferrari out there."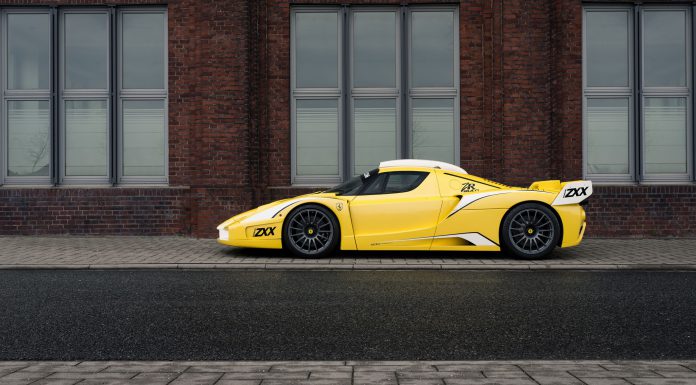 Details are being kept secret for now, but it's assumed that Edo Competition will be aiming for an even larger engine displacement, new crank and cylinders, injectors, better intake, exhaust setup and more.
The rebuilt car, which debuted in 2013, sports a new V12 motor, now displacing 6.5-liters and is capable of putting out 950 horsepower.
Now we wait to find out what Edo Competiton and ZR Auto have planned for the new modifications to the Ferrari Enzo ZXX.