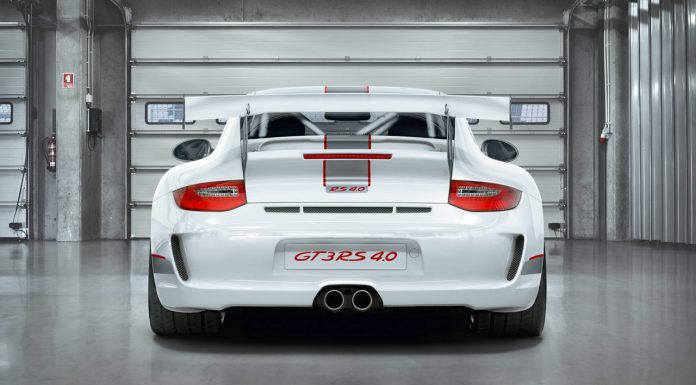 The Porsche 911 GT3 RS 4.0 is certainly the most track-oriented and driver focused variant of the 911 ever offered to the public for street use. The German firm is currently working on the 991-generation 911 GT3 RS but unlike the 997.2 4.0, it is unlikely to be offered with a manual transmission. As a result, 911 GT3 RS 4.0 owners should really enjoy their cars.
[youtube]https://www.youtube.com/watch?v=AkYkC4fD-SM[/youtube]
With that in mind, the owner of a white Porsche 911 GT3 RS 4.0 recently headed onto the Nurburgring with his car and managed to record some impressive speeds!
Powering the Porsche 911 GT3 RS 4.0 is a 4.0-litre six-cylinder delivering a total of 500 hp and 460 Nm of torque at 5750 rpm.