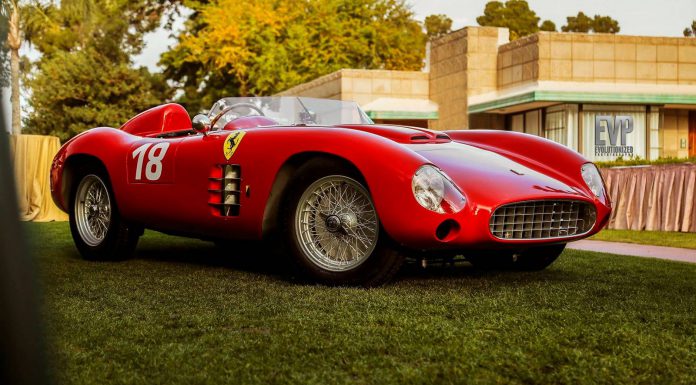 On January 11, the Arizona Concours d'Elegance 2015 event was held at the Arizona Biltmore Hotel. This was the second iteration of the show and it helped benefit Make-a-Wish Arizona.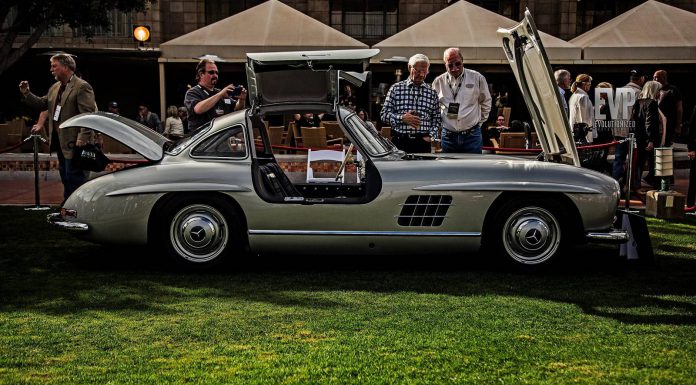 Held on the lawns of the aforementioned Arizona Biltmore Hotel, the Arizona Concours d'Elegance 2015 proved the perfect backdrop for the incredible expensive and rare cars on display.
Certainly one of the nicest cars displayed at the second year of the show was a silver Mercedes-Benz 300SL Gullwing. Regarded as one of the most iconic sports cars in history, the 300SL is about as recognisable as a car can get thanks not only to the gullwing doors, but also the car's compact size and its other classic Mercedes-Benz design elements.
There were also a selection of classic Ferraris on display through the Concours d'Elegance and interestingly, a brand new Mercedes-Benz S63 AMG Coupe.