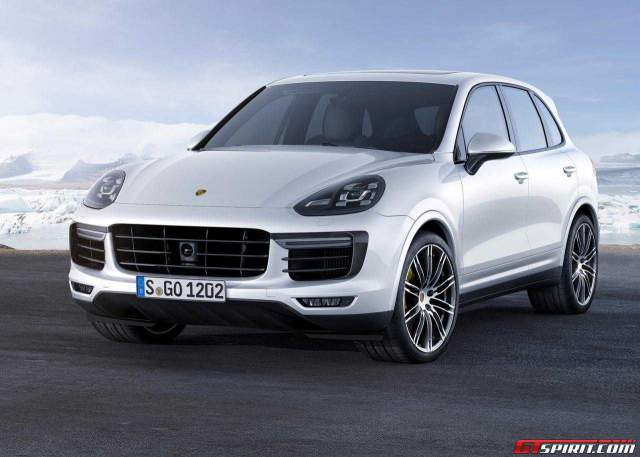 Not too long ago, Bentley suggested that its upcoming luxury SUV will be the world's fastest. That won't happen according to Porsche however, with the German sports car marque revealing that the next-generation Cayenne will be even more powerful and faster than the current car.
At the Detroit Motor Show 2015, the range-topping Porsche Cayenne Turbo S was revealed along with the promise it can lap the Nurburgring in less than eight minutes meaning it's faster than the Range Rover Sport SVR.
While speaking with Car and Driver at the show, Porsche research and development boss Wolfgang Hatz revealed that while the Bentley SUV may be quicker than the current Cayenne, the next-generation model will raise the bar.
"Our Cayenne is always very, very quick. It is doing 300 km/h [186 mph]. I think if [Dürheimer] is doing 2 to 3 km/h more, then why not? He's doing that with a 12-cylinder. Our car will be much quicker on the road," he said.
From a weight standpoint, the next-generation Porsche Cayenne will go on a substantial diet and will lose the same percentage of weight as the latest-generation Audi Q7.
[Via Car and Driver]