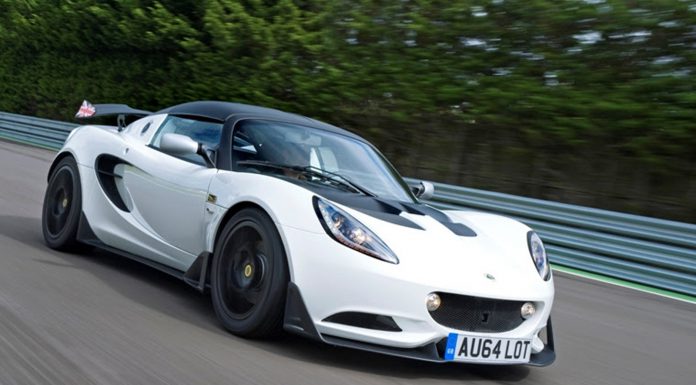 Lotus has just released its financial results for the first 9 months of the ongoing financial year with the British automaker seeing an overall increase of sales of 54 per cent.
In the European Union, sales of Lotus Cars have risen by 81 per cent. France saw the largest single market rise in Lotus sales with a 143 per cent increase while Germany followed closely behind with a 139 per cent increase in sales.
Elsewhere, sales in Lotus's home market of the United Kingdom were up by 88 per cent while a 130 per cent increase was recorded in China, a 125 per cent rise in Japan, 29 per cent in the U.S and 50 per cent in Canada. Translated into real-world figures, these increases represent an additional 551 Lotus cars being sold over the previous year bringing the total to 1565.
Discussing the results, Lotus chief executive Jean-Marc Gales said, "Our sales growth and dealer expansion is performing to plan and demonstrates the confidence that our customers have in Lotus. The positive reception that all our new Lotus cars are receiving in both new and established markets shows that our product development strategy is heading in the right direction."