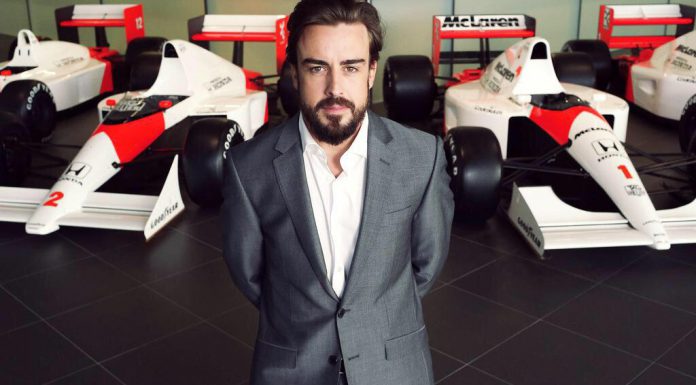 Honda has pulled the pin on Fernando Alonso's hopes to race with Porsche at this year's 24 Hours of Le Mans.
Despite signing with Honda to race with McLaren during the 2015 Formula One season, Alonso was still in talks about inking a deal with Porsche to take part in their 2015 LMP1 effort in Le Mans. However, Honda is believed to have rejected Alonso's plans "at the eleventh hour".
If Alonso did reach a deal with Porsche, he would have raced alongside Nico Hulkenberg who did manage to land a Porsche LMP1 seat for Le Mans despite also racing for Force India this F1 season. As it stands, Hulkenberg will be the first contracted F1 driver to compete in Le Mans since Sebastien Bourdais did the same back in 2009 with Peugeot.
[Via ESPN]