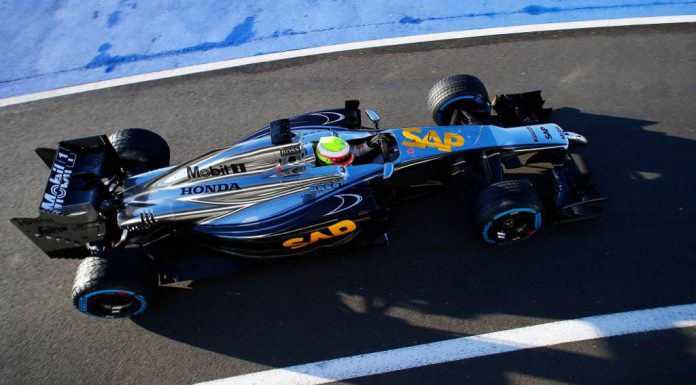 Formula One's governing body, the FIA, has announced that Honda will be permitted to develop its engine throughout the 2015 Formula One season.
This comes after a loophole was discovered in the regulations that will allow Mercedes, Renault and Ferrari to all develop their engines to a point throughout the upcoming season. Honda on the other hand were initially required to finalise their engine by February 28.
Following high-level talks between the FIA and chiefs from Honda however, it has been confirmed that Honda will be allowed to develop its engine beyond the initial deadline.
In a letter sent to each Formula One team, the FIA's race director Charlie Whiting said, "As each of the four 2015 manufacturers will have an homologated power unit at the start of the season, we believe it would be fair to ensure that each of them enjoys equal opportunities for upgrades during the season. We will therefore allow the new manufacturer to use the same number of tokens that the other three manufacturers have available to them, taken as an average of the three."
As part of the regulations, the FIA has grouped a number of engine components under so-called 'tokens'. There are 66 tokens altogether and five of those remain restricted from development or modification. As for the remaining 61 tokens, 32 of them can be tinkered with by engine suppliers which accounts for about 48 per cent of the power units. For the 2016 season, this will drop to 38 per cent and then 30 per cent in 2017, 23 per cent in 2018 and five per cent for 2019 and 2020.