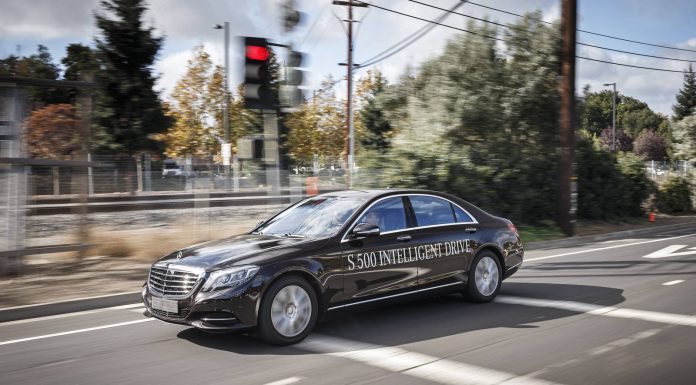 According to the Boston Consulting Group, almost 10 per cent of global vehicle sales by 2035 could be for fully autonomous cars. That figure will reportedly represent 12 million autonomous cars hitting the roads within 20 years.
During a study, the Boston Consulting Group (BCG) discovered that 44 per cent of American drivers would consider buying an autonomous car in the coming decade with over 20 per cent willing to spend an extra $5000 for such a vehicle.
Head of BCG's global automotive practice, Thomas Dauner saidm "This will be as radical a change as the auto industry has seen in 100 years."
As it stands, a plethora of automakers are developing semi-autonomous driving systems which will begin to hit the market later this year. However, it is reported that it could take another decade before entirely autonomous vehicles will reach the market.