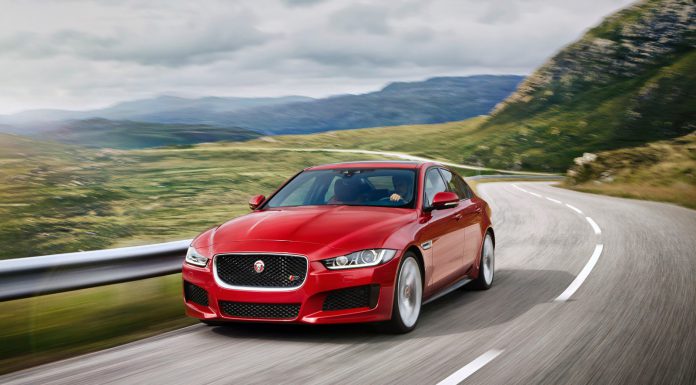 Jaguar Land Rover is set to embark on an assault to the North American car market in 2016 following the introduction of the recently revealed diesel Range Rover and Range Rover Sport variants.
That new diesel engine is a 3.0-litre turbocharged V6 that manages to deliver 254 hp and 440 lb-ft of torque from a mere 1750 rpm. When this engine is fitted to the Range Rover Sport HSE Td6, the car will be able to accelerate to 100 km/h in 7.1 seconds while the 'regular' Range Rover will take 7.4 seconds.
Alongside the impressive performance specifications provided by the 3.0-litre V6 diesel, it has been designed to be particularly efficient on fuel. As it stands, Land Rover believes that the new Range Rover and Range Rover Sport models with the diesel will return 22 mpg in the city and 28 mpg in the highway making for 25 mpg combined. The diesel Range Rover models will enter the U.S. market later this year as 2016 models.
In 2016 itself, the entry-level Jaguar XE sedan will also be introduced to North America and be initially available with the same diesel engine or alternatively, a supercharged V6 delivering 340 hp. Also in 2016, the Jaguar F-Pace crossover will reach the market.
[Via Wards Auto]