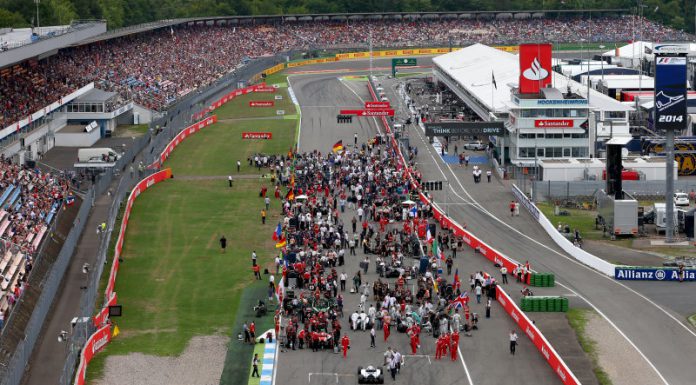 Since 2006, the Formula One German Grand Prix has been held at either the Nurburgring or Hockenheim circuits with the two alternating each year. Now however, it has emerged that the German Grand Prix will remain at Hockenheim following last year's announcement that the Nurburgring had been purchased by a Russian billionaire.
According to reports, the new owners of the Nurburgring aren't willing or aren't able to pay the fees to host the German Grand Prix meaning the race will instead be hosted solely at Hockenheim.
Of course, the Hockenheimring is no stranger to being the sole host of the German Grand Prix year in year out. As a matter of fact, the F1 race was held there consecutively from 1986 through to 2006 when the arrangement with the Nurburgring was put in place.
[Via Autoblog]