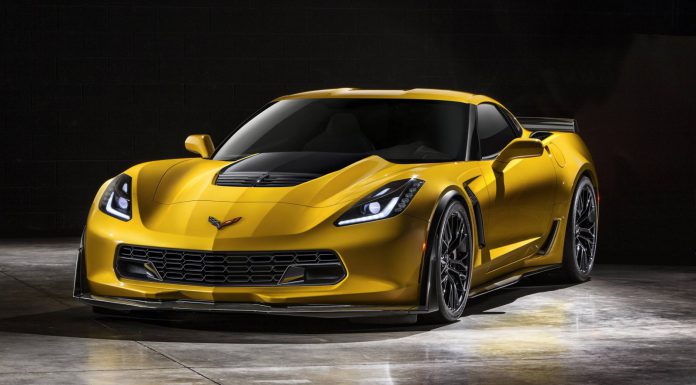 Chevrolet has just relaunched the engine build experience for 2015 Corvette Z06 owners after the experience was put on hiatus last year.
The program will restart in March and will operate like it once did. As a result, Corvette Z06 owners will be able to help build the engine set to power their cars. Previously it would cost Corvette owners $5800 to take part in the experience but that price has now been reduced to $5000.
The engine build experience sees the owner teamed up with an engine assembly technician from the Performance Build Center. The package also includes a personalised engine plaque as well as professional photography being provided throughout the course of the day.
As a refresher, the 2015 Chevrolet Corvette Z06 features the new LT4 6.2-litre supercharged V8 engine delivering 650 hp and 650 lb-ft of torque. This engine makes use of direct injection, Active Fuel Management (cylinder deactivation) as well as continuously variable valve timing.