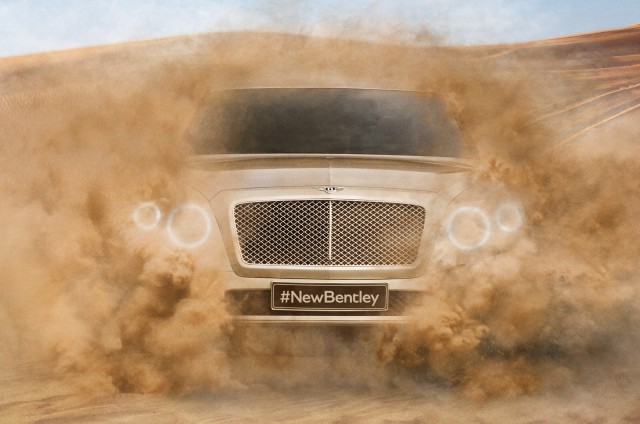 Bentley has confirmed that after it introduces its ultra-luxurious SUV, it could launch a second, smaller SUV into the market.
The news was revealed by Bentley chairman and chief executive Wolfgang Durheimer while recently speaking with Autocar after he said it is one of many new ideas floating within the firm.
"There are other SUVs on the market that show the potential in that area," he said. "This derivative is definitely one of the ideas we have, but our store of ideas gets bigger and bigger."
As for the Bentley SUV which has already been confirmed for production, it could be called the Bentayga after it has emerged that the British marque recently registered the name. That name refers to a rock formation on Gran Canaria in the Canary Islands.
Both V8 and W12 variants of the Bentley SUV will be offered with a plug-in hybrid version of the V8 to be made available a year after the car launches. There is also a possibility that a diesel driven derivative could be offered but a final decision on that hasn't been announced. If a diesel is given the go ahead, the Bentley SUV will make use of Audi's 4.2-litre V8 TDI also set to be used by the next-generation Porsche Cayenne.
While the Bentley SUV V8 plug-in hybrid will likely come at a premium over the other models, it is anticipated to be the best-selling version. As a matter of fact, during recent market research, Bentley discovered that almost 30 per cent of interested buyers would opt for a hybrid version.
[Via Autocar]