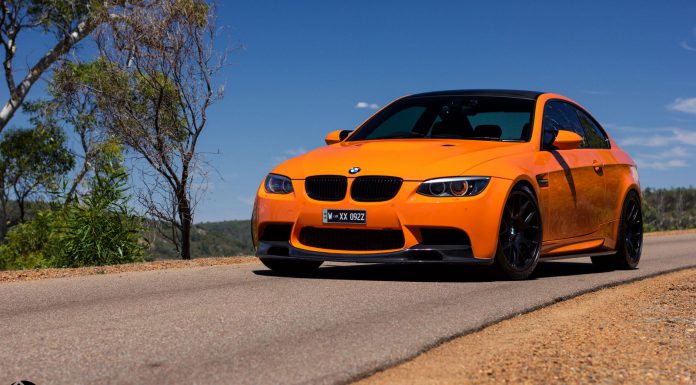 With the F8X BMW M3 and M4 returning to forced induction for their power, there's certainly a possibility that the value of the 4.0-litre V8 powered BMW E92 M3 coupe and sedan will slowly begin to rise. Ever since the E92 M3 was launched, it has proved quite popular to modify and the following Fire Orange example is one of the most interesting.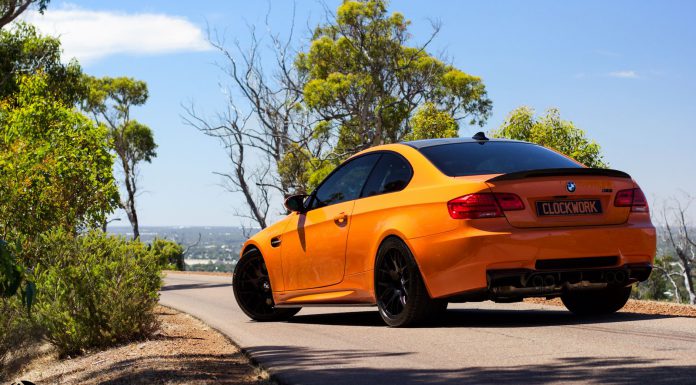 For starters, this BMW M3 has been installed with a Gintani supercharger kit and consequently delivers 650 hp. Additionally, this M3 features a custom x-pipe exhaust system with M performance end pieces and Harrop BBK brake calipers and discs.
As for visual modifications, the car has been fitted with a Vorsteiner carbon fibre front splitter, Gintani carbon side skirts and rear ducktail spoiler. Other key elements are a BMW M performance steering wheel and M performance pedals alongside a selection of carbon fibre accents throughout the interior.