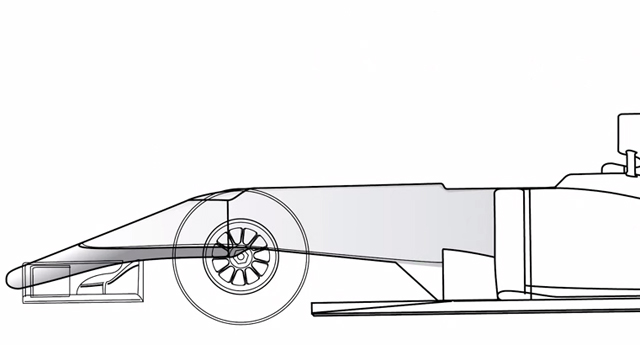 Yesterday it emerged that a technicality in the Formula One regulations means Renault, Ferrari and Mercedes will be able to develop their engines through the 2015 season. Now details of another key change for this year have surfaced with the odd finger-shaped noses of the 2014 cars set to be ditched in favour of more standardised and lowered nose cones.
[youtube]https://www.youtube.com/watch?v=TVs7W2LvBuI[/youtube]
Full details haven't been revealed quite yet but the FIA has introduced the changes to the nose designs over safety fears for the finger-shaped noses and how they impact the crash structure of the cars. The new noses will feature a simpler design and has the video above highlights, shouldn't be as visually-awkward.