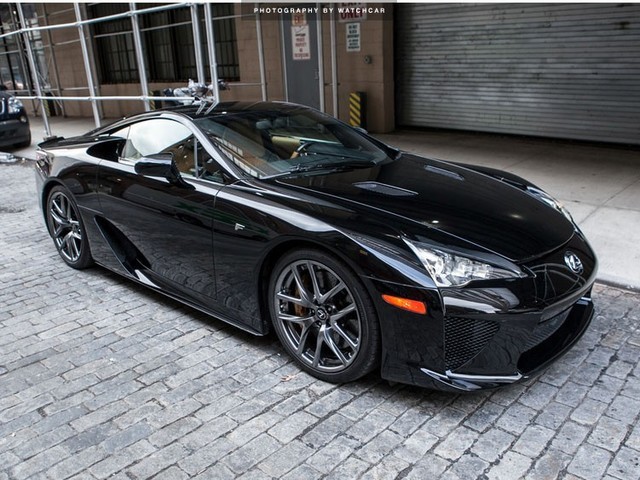 A gloss black Lexus LFA is currently up for sale in New York with an asking price of $294,995 courtesy of Manhattan Motorcars.
This particular LFA is a 2012 model and has travelled 12699 km which is surprisingly quite a lot for a car of this value and of such rarity. All that means however is that the owner thoroughly enjoyed being behind the wheel of the Japanese supercar!
Alongside the gloss black exterior, this LFA features beige leather throughout the cabin. Complementing the beige leather are a number of carbon fibre accents, black plastic elements, black leather and alcantara. Of the 500 LFAs produced, this car is number 209.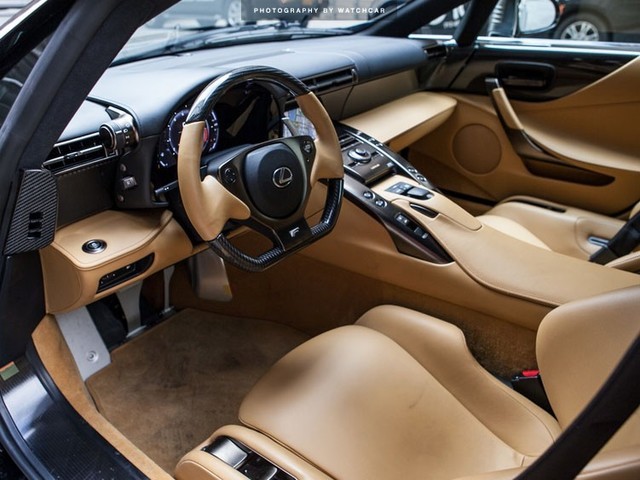 Under the bonnet, the Lexus LFA of course features a screaming 4.8-litre V10 engine revving to a truly absurd 9000 rpm with a total of 552 hp being delivered.