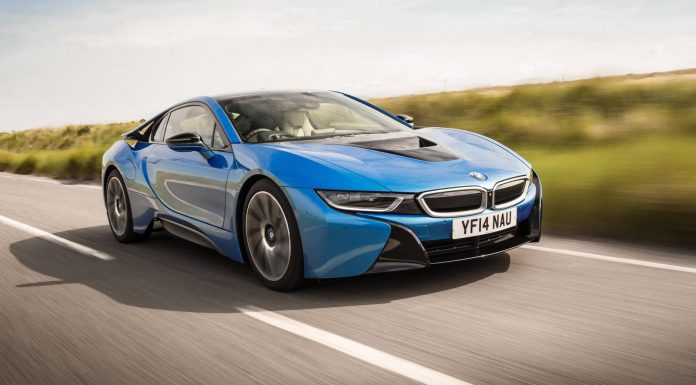 BMW has announced that at the Consumer Electronics Show 2015, it will be introducing a brand new concept car complete with the firm's latest developments in laserlight technology.
The BMW i8 hybrid sports car is currently available with laser headlights but at CES 2015, BMW will showcase an even more advanced system linked with cameras, sensors and driver assistance systems. The developments will see the range of the laser headlights reaching up to 600 metres which is twice the range of traditional headlights.
Alongside new developments to its laser technologies, BMW will be presenting taillights featuring OLED technology similar to the BMW Vision Future Luxury Concept from early last year. Compared to traditional LEDs which utilise a single point light source, OLEDs create a uniform light across the individual modules.