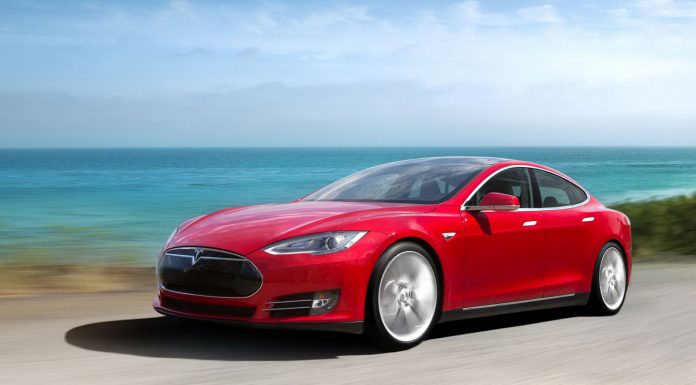 To kick off the new year, Tesla CEO Elon Musk has announced that the Silicon Valley based electric automaker is developing an automatic charging system for the existing Model S.
The new system will be part of a continual push to make electric cars easier to live with and will involve a charger which automatically moves out from the wall and connects itself to the charging port of the Tesla Model S when parked in a garage.
Tesla will develop the automatic charger to work with current examples of the Model S as well as future vehicles from the firm.
Further details about the automatic charger remain unknown but more is expected to be announced in the near future.