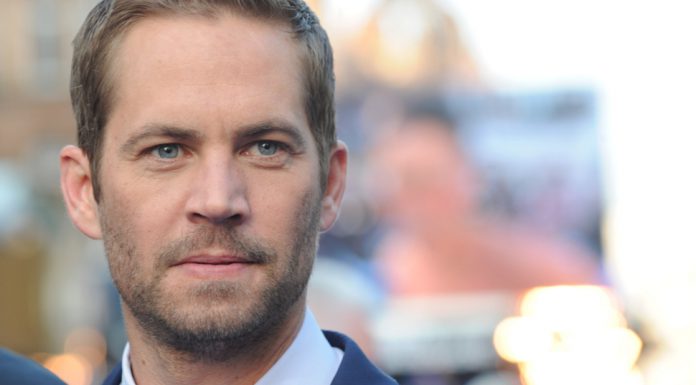 The father of the late Paul Walker is suing Roger Rodas' family for reportedly holding Walker's car collection valued at $1.8 million.
Before Paul Walker and Roger Rodas passed away 13 months ago in a fiery Porsche Carrera GT crash, they owned tuning garage AE Performance together. The tuning shop also acted as a storage facility for many of the duo's expensive sports cars, supercars and muscle cars.
It is reported that over 30 cars were part of the AE Performance collection and Paul Walker's father claims that many belonged solely to his son. Many of those cars however, are allegedly under the ownership of the company.
Paul Walker's father is after the return of the collection to his family or the equivalent value in dollars. The family of Roger Rodas has rejected the claim meaning the case will be settled in court.