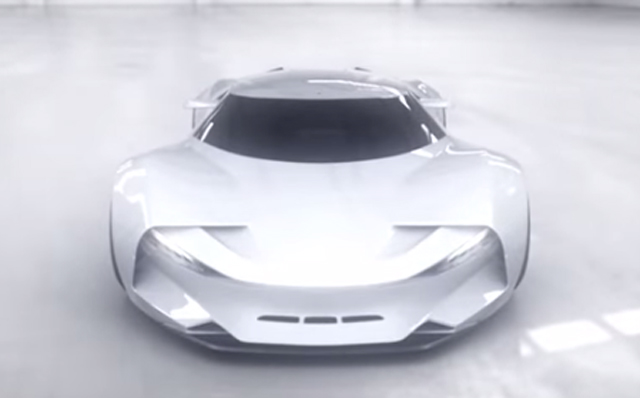 Small American automaker Local Motors has just announced its 'Lightweighting Technologies Enabling Comprehensive Automotive Redesign' (LITECAR) Challenge which will invite automotive designers to identify conceptual solutions to make cars as light as possible.
The key aim of the project is to see just how significant making a car lightweight is to its fuel economy and to reduce energy consumption. If a 4 per cent reduction in energy used by the U.S. transportation sector can be achieved, CO2 emissions will drop by about 77 million metric tons which is like taking 16 million vehicles off the road.
[youtube]https://www.youtube.com/watch?v=9CWwzTcwDQY#t=110[/youtube]
Five of the key ways to improve a car's fuel efficiency are to better the efficiency of engines, reduce rolling resistance, improve vehicle drag and aerodynamics, reduce energy consumption of auxiliary loads and the reduction of inertia.
Those entering the LITECAR challenge will have to create a car weighing as little as possible while still meeting or exceeding current safety standards. There will be over $150,000 in cash prizes with the winning designer walking away with a $60,000 prize.