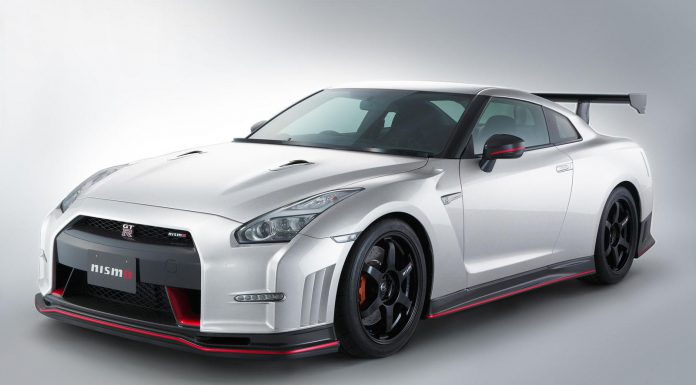 Next month, the Detroit Motor Show 2015 will kick-start next year's run of auto shows. Alongside Detroit, the Tokyo Auto Salon in January always delivers and prior to the show, Nissan has announced its lineup for the show.
Starting with the performance cars set to be put on display, they will include the 2014 Nissan Super GT GT500 GT-R racing car as well as the Motul Autech GT-R. Additionally, the revised Nissan GT-R Nismo GT3 will be introduced in 2015-specification with a selection of improved aerodynamic features, a better front to rear weight distribution, less weight and improved fuel efficiency.
Elsewhere, the potent 2015 Nissan GT-R Nismo fitted with the optional N Attack Package will be displayed. Additionally, a special Nissan 370Z outfitted with a plethora of parts from the Nismo division will be displayed alongside a tweaked Nissan Juke Nismo.
Other Nissan products set to take the stand will include the Nissan e-NV200 Sports Utility Gear Concept, the March Nismo S and Note Nismo S as well as the so-called Nissan Juke Personalisation Advanced Concept.