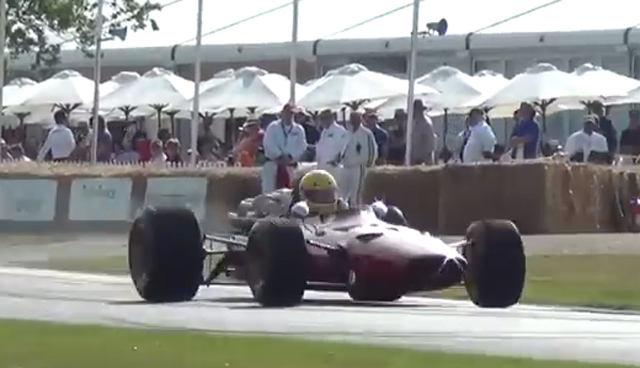 It is hard to find a form of motorsport which has changed more from decade to decade than Formula One. Not only are the designs of F1 cars changing on a yearly basis, but new powertrains are quite common with 2014 for example, seeing the introduction of turbocharged six-cylinder engines in place of howling 2.4-litre V8s.
[youtube]https://www.youtube.com/watch?v=lf4GiGaGonM[/youtube]
Other engines used throughout the decades range from screaming V10s and V12s to immensely powerful turbocharged four-cylinder units. The following video filmed at the Goodwood Festival of Speed 2013 showcases just some of the very best F1 cars produced and the sounds of their engines couldn't be any more different.