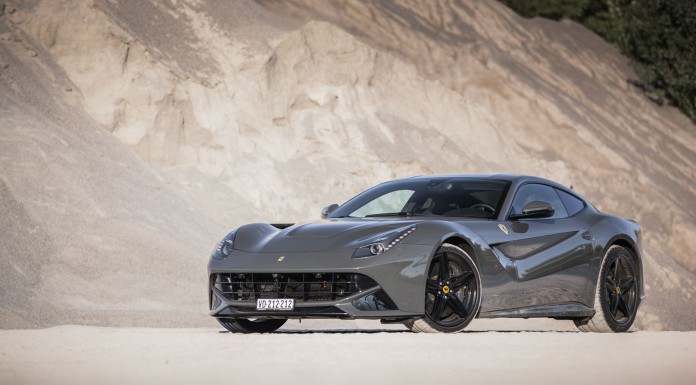 While the Ferrari F12 Berlinetta certainly isn't as flashy as the Lamborghini Aventador, the Prancing Horse is actually faster and more capable on the track. While most F12s are inevitably painted red, the following example is painted in a shade of grey and has been complemented with a set of gloss black wheels.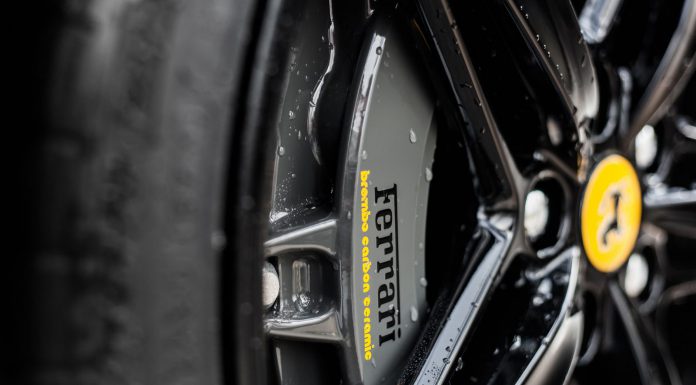 Alongside the grey paint finish, this F12 Berlinetta features blacked out badges, matching grey brake calipers as well as bright yellow Ferrari centre caps. When snapped alongside some interesting backdrops, the F12 really pops!
As a reminder, the Ferrari F12 Berlinetta is powered by a 731 horsepower 6.2-liter V12 mated to a seven-speed dual clutch transmission sending power to the rear wheels. This combination is enough to proper the 2-seat GT from 0-100 km/h in 3.1 seconds and on to a limited top speed of 337 km/h.