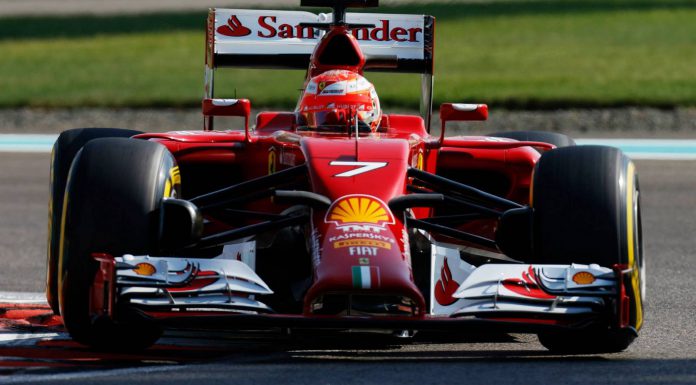 The future of the famous Monza racetrack in Italy is in jeopardy with the country's senate blocking a regional government bailout for the facility.
As it stands, Autodromo Nazionale Monza is owned by municipal governments from Monza and Milan. Those two governments have been unable to keep the track financially afloat however. In a bid to save the circuit, the Lombardy Region's government proposed a 20 million euro investment plan for Monza.
A key element of that plan was that the large investment be exempt from local taxes. However, the Italian senate has blocked that proposal. What this means is that not only is the future of the Monza racetrack under threat, but the Italian Grand Prix itself is also in danger.
As it stands, the Monza circuit is contracted for Formula One through to the end of the 2016 season. If funds cannot be found for the circuit before that time, there's certainly a possibility that the Italian Grand Prix will have to be moved from Monza to another track or scrapped altogether.
Other circuits in Italy which could host a modern Formula One race include Imola (which has held 27 F1 races in the past) as well as circuits like Mugello, Misano and Vallelunga.
Note: Kimi Raikkonen at Abu Dhabi Grand Prix pictured