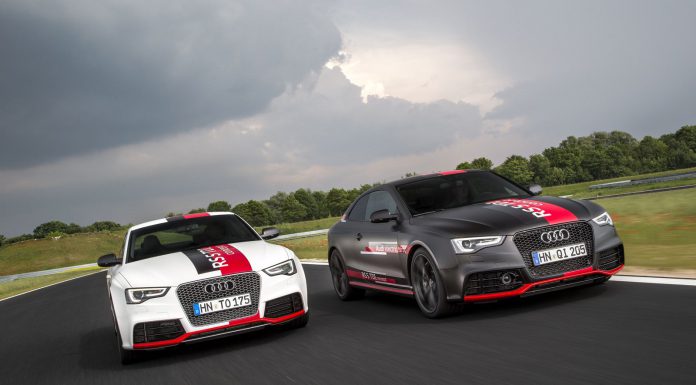 Audi is set to invest 24 billion euros over the next five years as part of a goal to overtake BMW as the world's largest manufacturer of luxury cars.
Over the 24 billion euros set to be invested, 70 per cent will be directed towards the development of new models and technologies with a particular focus on plug-in hybrid vehicles. Additionally, some of the investment money will be assigned to the creation of two new electric models.
A large proportion of the funds will also go towards the two Audi factories in Ingolstadt as well as Neckarslum.
While discussing the investments, Audi chief executive Ruperty Stadler said, "We place top priority on sustainable growth. That's why we are making large investments in the innovative areas of electric mobility, connectivity and lightweight construction."
As part of the round of investments, Audi hopes to increase its model range to 60 vehicles up from the existing 50 by 2020. Over one billion euros will be spent on new factories both in Mexico and Brazil.