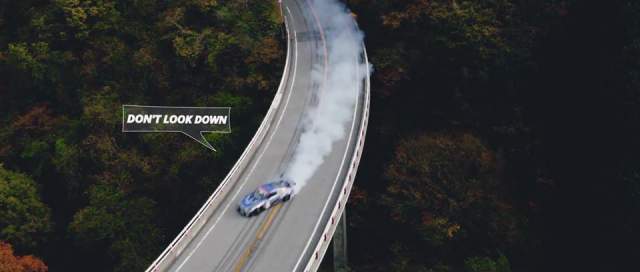 Not only is Japan home to some of the very best performance cars on the market but it continually produces some of the finest drivers on the planet. After all, the sport of drifting originates in the mountain roads of Japan.
[youtube]http://www.youtube.com/watch?v=ORu58PY1S_g[/youtube]
Recently a firm called Motorhead held their very first hill climb event at Hakone mountain. The event attracted some truly incredible cars of all sorts from Super GT racers through to a classic Ford GT40 finished in a bright shade of yellow!
Arguably the highlight of the impressively directed video is footage of a rear-wheel drive Nissan GT-R drifting across a bridge in fifth gear!