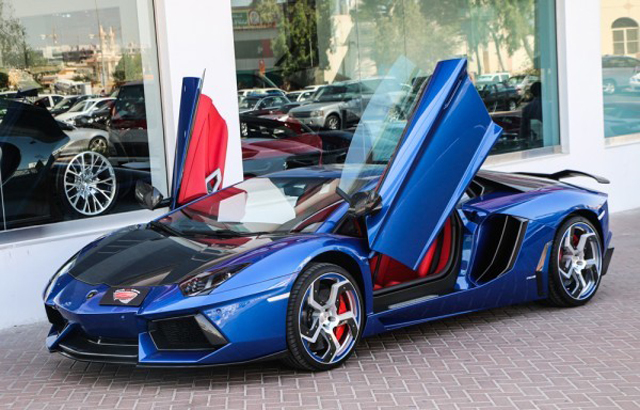 A unique Lamborghini Aventador outfitted with a number of components from aftermarket tuner Mansory, is currently up for sale in Dubai courtesy of Deals on Wheels.
Mansory offers a selection of visual and performance modifications for the potent Aventador from small visual parts to complete packages like the 1600 hp strong Mansory Carbonado GT. This particular example appears to have simply been fitted with a number of Mansory visual and aerodynamic parts and likely remains mechanically identical to the 'regular' Aventador.
As for the visual components, they include new carbon fibre front air intake surrounds as well as a carbon front splitter. Additionally, new grilles have been installed at the tail end of the Italian supercar as well as Mansory's curvaceous rear wing. Finishing up the Mansory modifications are a set of eye-catching aftermarket wheels.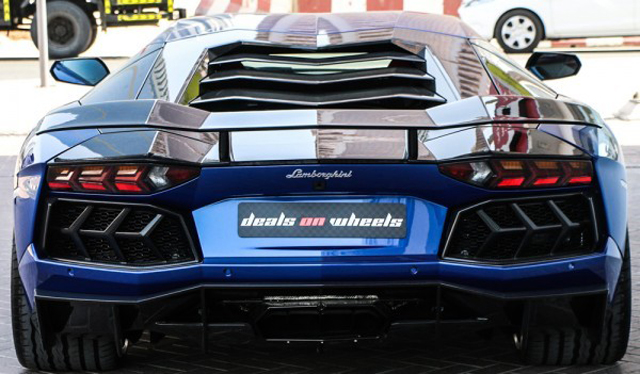 Being a 2014 model, this Aventador has just 600 km on the clock with an asking price of 1.85 million in the local currency which equates to just over $500,000 in the U.S.