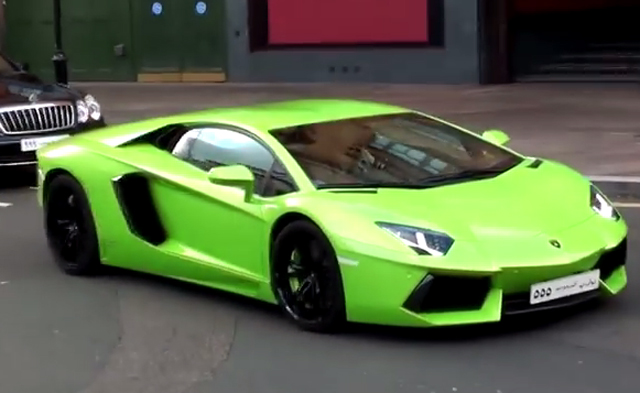 Automotive enthusiasts, both owners and non-exotic car owners, absolutely love the mighty Lamborghini Aventador. The mid-engined Italian supercar turns heads unlike almost anything else on the road despite being on the market for over three years.
[youtube]https://www.youtube.com/watch?v=N3hA7TUaU6M#t=197[/youtube]
One particular city where the Lamborghini Aventador has proved exceptionally popular is London and as the following video shows, Aventadors are quite commonplace throughout the British capital!