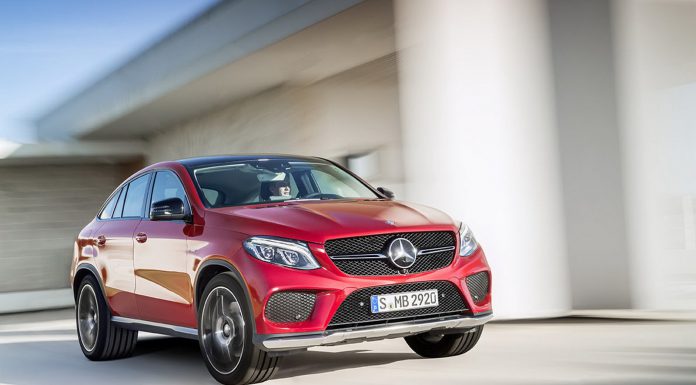 New reports have surfaced suggesting that Mercedes-Benz is in the midst of developing a special architecture for a range of electric vehicles.
The new platform will reportedly by dubbed 'Ecoluxe' and it could underpin four different electric vehicles from the German firm and maybe even more. It is suggested that the EcoLuxe platform will be offered in two different sizes.
Importantly, the platform is apparently still in the early stages of development with the first model to use it unlikely to arrive before 2019 or 2020. That first model could be an all-electric crossover coupe but experience tells us that with an expected reveal so long away, a lot could change.
[Via Autobild]