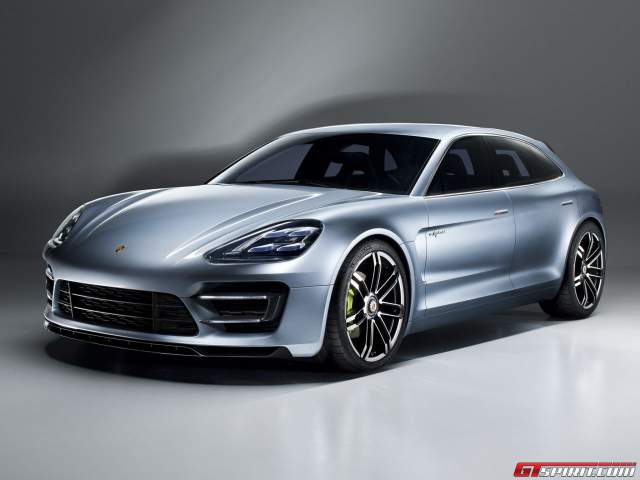 Porsche has officially denied recent reports that it is developing an all-electric car to rival the Tesla Model S.
While recently speaking with Autocar, Porsche research and development boss Wolfgang Hatz said that as it stands, an electric variant of the Panamera simply isn't feasible.
Porsche Panamera Sport Turismo Concept

"We are a sports car firm, and that brings with it certain expectations. A Tesla is a fine car, but you cannot drive it enthusiastically without losing range or performance too quickly. Until the technology offers a solution to those problems, we will not be looking at launching such a car."
While Porsche continues to test electric cars, particularly through a number of electric Boxster prototypes, Hatz also confirmed that the firm's eco-friendly focus remains on plug-in hybrids.
"We are leading the way with plug-in technology, and our customers are happy with the benefits that it brings. For now, that is our focus."
[Via Autocar]